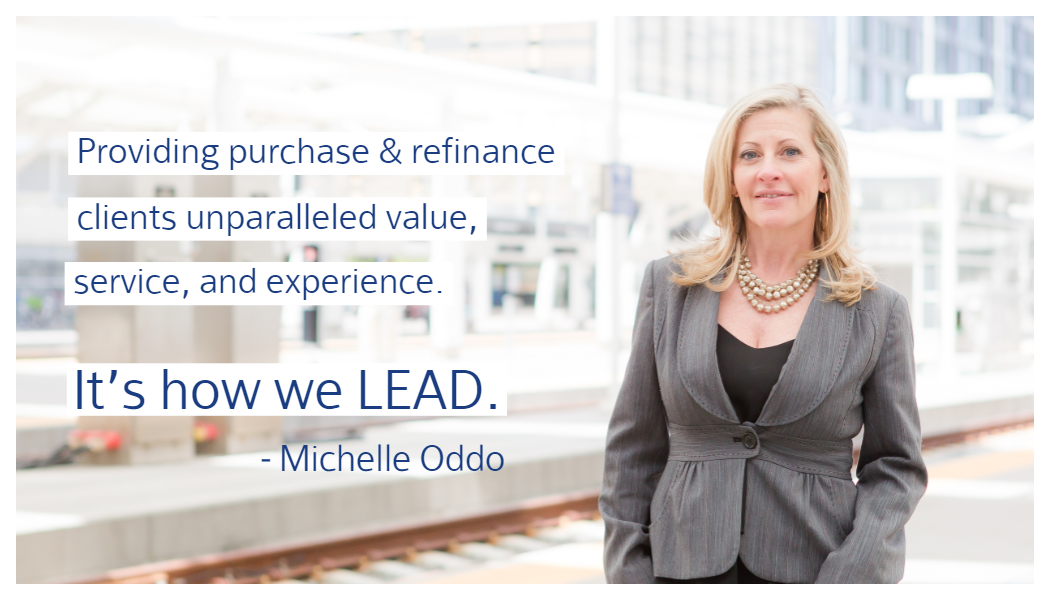 As the largest purchase of your lifetime, you deserve a loan process that's an amazing experience. The Oddo Group's best-in-class services have helped purchase and refinance clients (including self-employed, first time buyers, and borrowers with complicated situations) for over 25 years.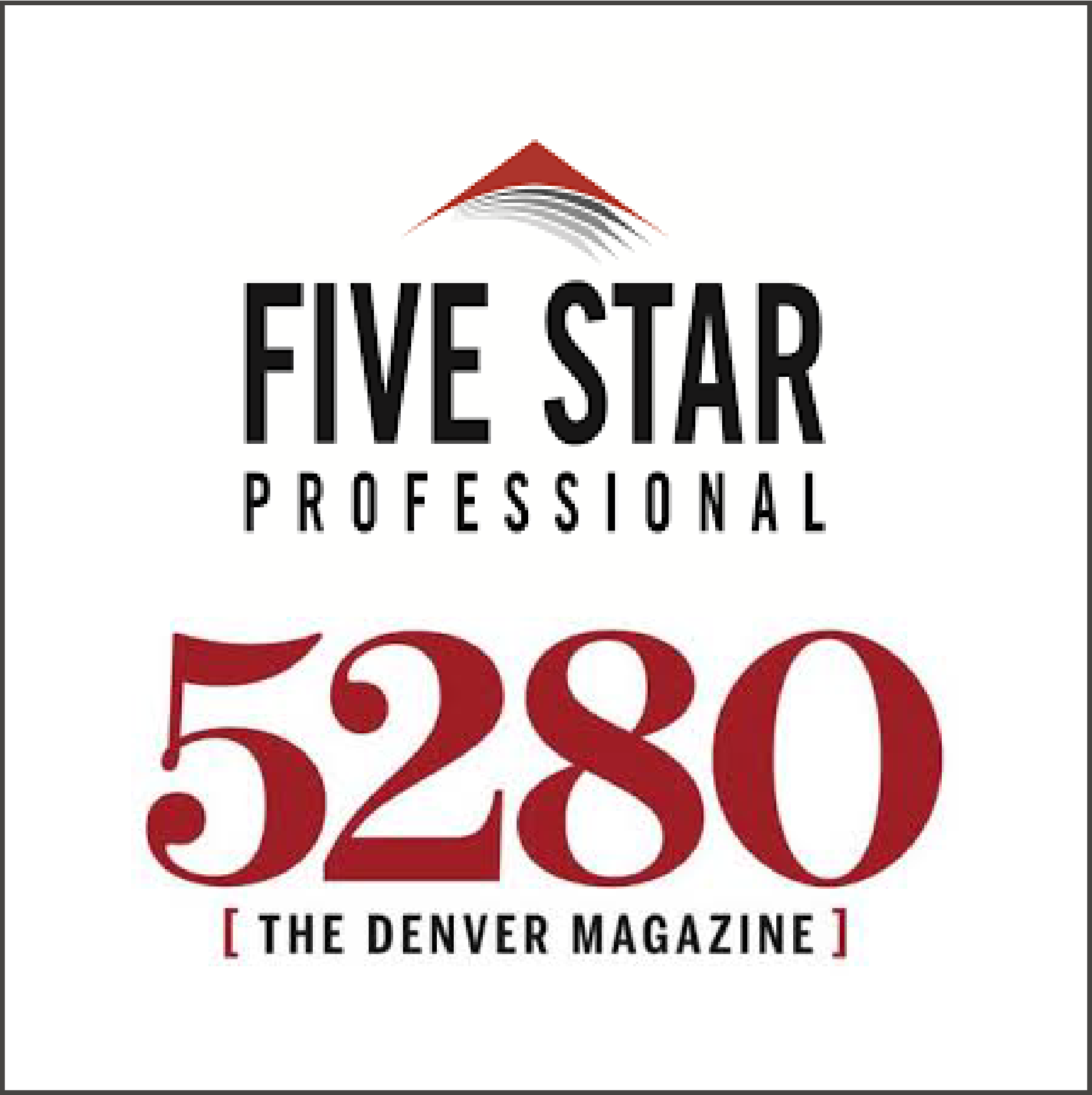 Five Star Professional (5280 Magazine)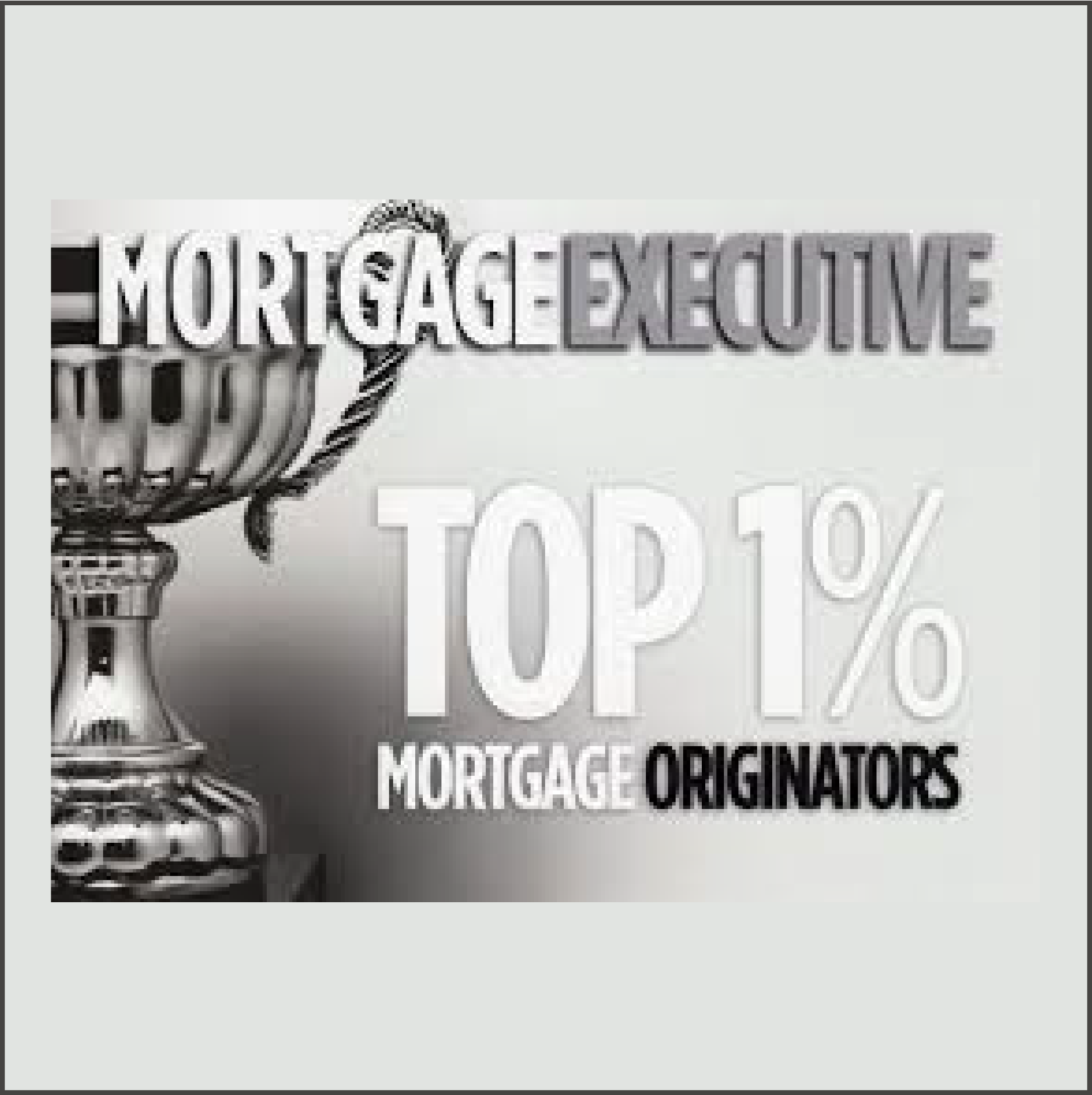 Top 1% of Lenders in the Nation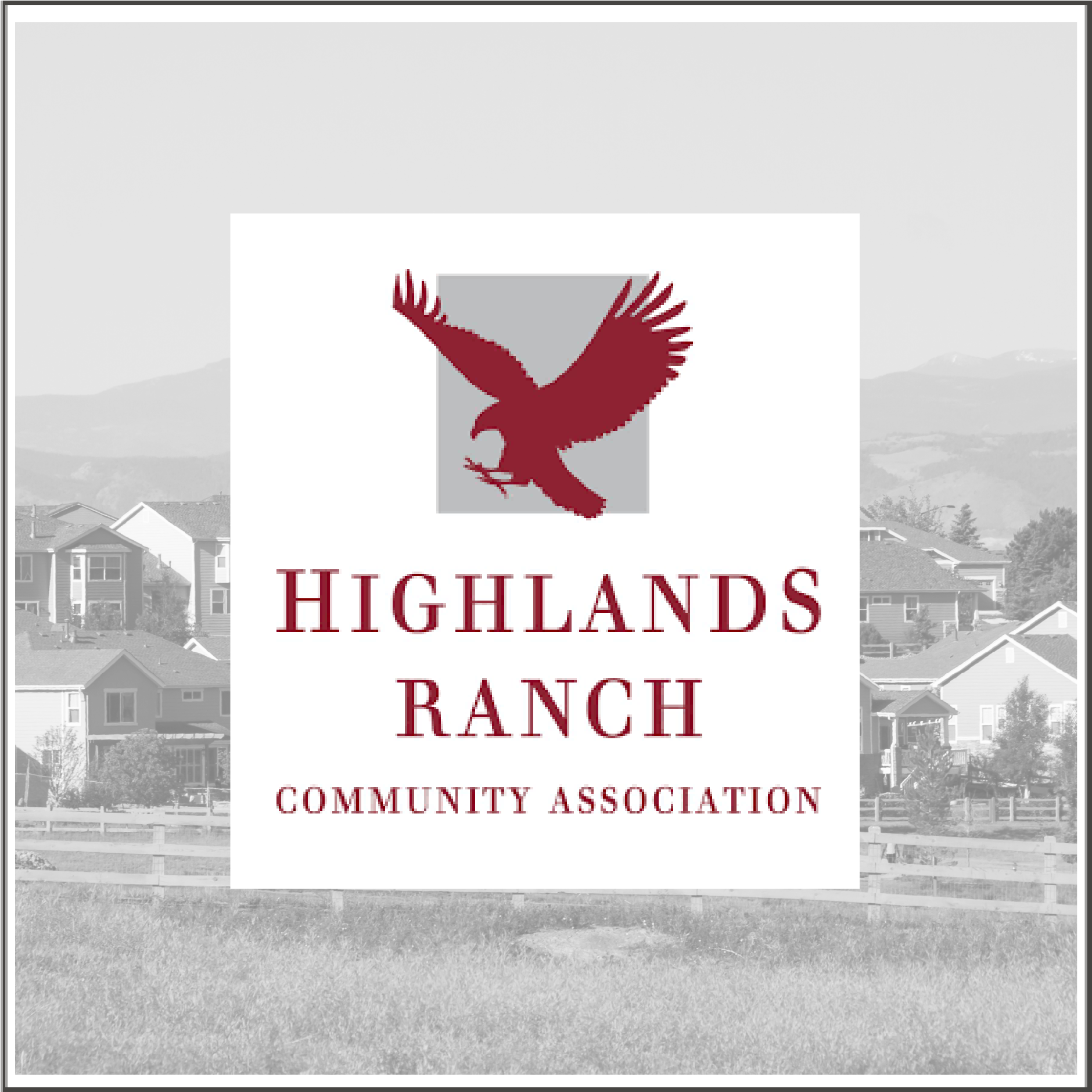 #1 Lender in Highlands Ranch for Volume
Michelle Oddo joined LeaderOne's expansion across Colorado in 2019. As the Branch Manager and Senior Mortgage Banker for the company's new office in Littleton, you'll receive enhanced services from a nationally-ranked mortgage loan company.
LeaderOne Financial has positioned itself as a premier mortgage company throughout the nation. Their mission is to facilitate homeownership for first-time homebuyers to seasoned real estate investors. We're thrilled with LeaderOne's resources and staff because they know what it's like to be in clients' shoes and strive hard never to forget that feeling. Our clients and agents receive heightened comfort, a streamlined process, and top-notch education.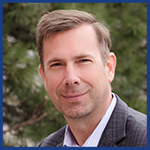 MIKE STODDART I President & CEO of LeaderOne Financial
"It is such an honor to have Michelle Oddo and her team join us here at LeaderOne. Michelle's energy, enthusiasm, and passion for educating her clients is contagious and we couldn't be more thrilled. We look forward to helping her provide an amazing experience to her clients and strategic partners alike."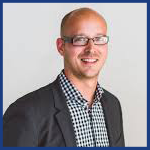 ERIC LOVINS I Vice President of LeaderOne Financial
"Michelle is recognized as one of the most accomplished Loan Officers in the country so it's an absolute honor and privilege to have her join our team. While her results are proven, it's more about Michelle's enthusiasm and purpose for helping her trusting clients achieve an amazing experience with the largest purchase of their lives. We look forward to helping her meet amazing goals here at LeaderOne."
Top 100 Mortgage Companies in America since 2014 – Mortgage Executive
America's Top Mortgage Employers since 2016 – National Mortgage Professional & Mortgage Executive
Corporate Report- 100 Fastest Growing Companies 2016 – Ingrams
Exceptional Achievement in Business Growth – Ellie Mae Hall of Fame Inductee 2016
For more information, visit www.leader1.financial
Committed to offering each borrower the right mortgage for their unique financial picture at a competitive and fair price, LeaderOne's award-winning services continue to expand: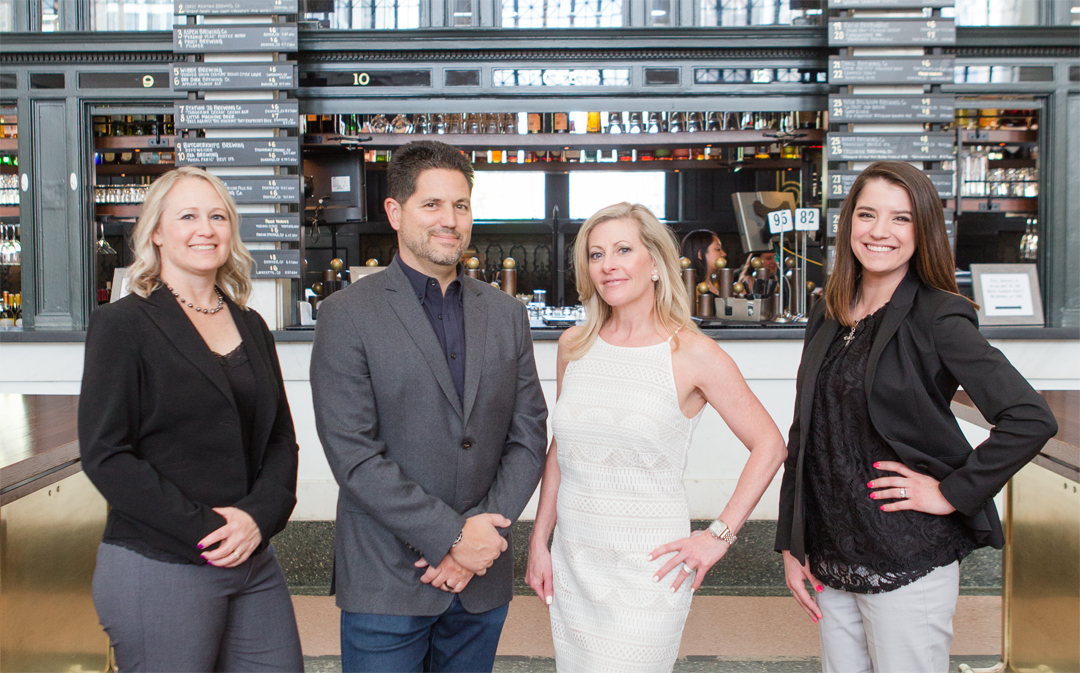 We're ready to empower you to accomplish amazing goals.
Chat with Michelle by text, phone, or email today:
Michelle Oddo, Branch Manager & Senior Mortgage Banker
303-961-6906
michelleoddo@leader1.com