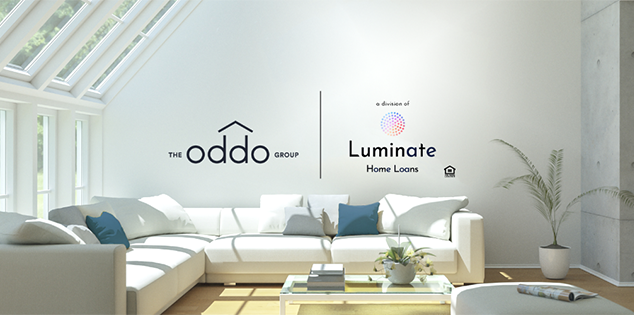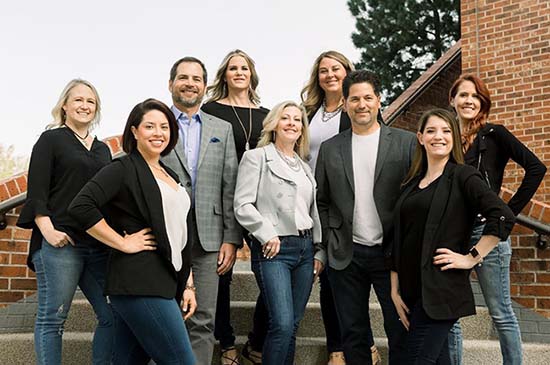 Relax.

We've got your home mortgage covered.

In Colorado's intense market, working with an experienced home mortgage professional is more important than ever! You deserve a knowledgeable team who'll make your loan experience as smooth and stress-free as possible. From submitting your application to leaving the closing table, The Oddo Group will be dedicated to meeting your goals and being your trusted mortgage advisers for years to come! Learn more about the team.
TOGETHER WE SUCCEED
As part of Luminate Home Loans, we at The Oddo Group will offer you top level resources and a variety of home loan products accessible including FHA, CHFA, 203K, VA, Conventional and many more. Luminate Home Loan's incredible resources will help us provide you the best possible home loan experience. And since the key to your real estate transaction's success is communication, we'll work as a team to ensure all necessary parties stay informed of your loan's process. Meet The Oddo Group.
Days it takes The Oddo Group to close a home loan (average).
The average CO lender needs 45 days to close a loan.
Number of Loans Per Month
Oddo Group (34 loans)

Average Lender (4 loans)
Michelle is highly professional and knowledgeable. She takes the reigns during the mortgage process and handles challenges with ease. Michelle is a strong business owner and stellar person. I highly recommend her and The Oddo Group to any home buyer and agent!
Michelle is fabulous, pure and simple. Her background and experience as an underwriter make the complex and sometimes overwhelming mortgage process easy and simple. As long as she is in business, I will not work with another mortgage broker.
MORTGAGE KNOWLEDGE IS POWER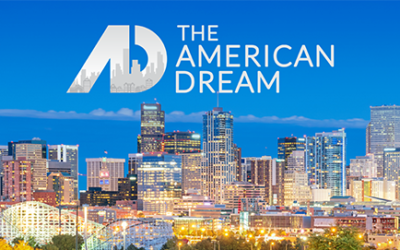 Watch as Michelle Oddo hosts Financing the American Dream, an EMMY Nominated, real show with stories of Denver cities and neighborhoods.
We want to Empower YOUR American Dream!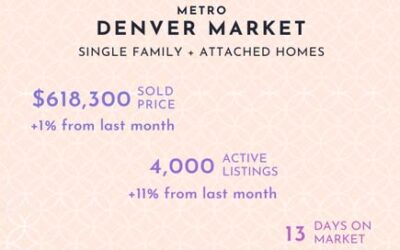 September's Denver Real Estate Market A Shift In the Right Direction!When school went back into session, so did our market! We had a boost in listings last month, much to the delight of buyers who've been on the hunt. That shift eased the competition a little bit...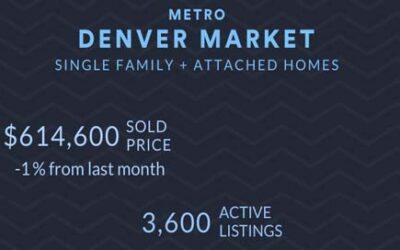 Falling Back Into The Seasonal RhythmLate summer vacations, kids were going back to school, the real estate market slowing…all signs of a "more normal" August. The "buying frenzy" was even less, but for sellers, listing a home remained very stable (source: DMAR's...