Events & Classes for Denver Real Estate Agents
The Oddo Group sponsors classes and events throughout the year for real estate agents. So join our educational opportunities, happy hours and etc!
Got a sponsorship opportunity? Let Michelle Oddo know at michelleoddo@leader1.com.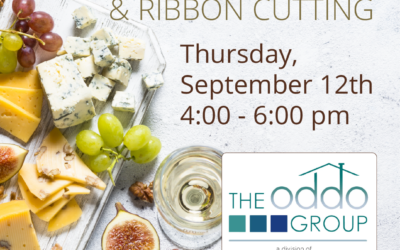 Please join us at our LeaderOne Littleton office for happy hour, hors d'oeuvres, and giveaways! Mark your calendars for Sept 12, 2019 4-6pm. Tim and Michelle Oddo would love to show you their new Littleton location. There will be a ribbon cutting by the Chamber of NW...
Wednesday, July 25th, 2018
4:00 pm – 8:00 pm
Location: Mountainstorm Insurance
(300 Plaza Drive, Suite 195
Highlands Ranch CO 80129)
Bring your worn, torn or faded flag and we'll exchange it for a new one.