Events & Classes for Denver Real Estate Agents
The Oddo Group sponsors classes and events throughout the year for real estate agents. So join our educational opportunities, happy hours and etc!
Got a sponsorship opportunity? Let Michelle Oddo know at michelle.oddo@goluminate.com.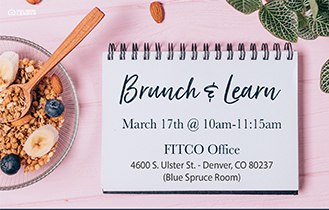 You're invited to join us for brunch and learn 10 Ways to Get More Listings in a Low Inventory Market! Hosted by Michelle Oddo at Luminate Home Loans and Pam Giarratano, Sr. Account Manager at First Integrity Title Company. View event brochure by clicking here:...