Events & Classes for Denver Real Estate Agents
The Oddo Group sponsors classes and events throughout the year for real estate agents. So join our educational opportunities, happy hours and etc!
Got a sponsorship opportunity? Let Michelle Oddo know at michelleoddo@leader1.com.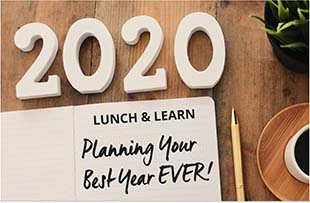 Join the Oddo Group at LeaderOne Financial for a home buying education and planning event in Littleton, CO. We'll help you to develop a personalized plan to: Achieve your most important goals. Build your systems now so you can lean on them in 2020. Michelle Oddo is a...