Great experience! Great team! This is my third mortgage with The Oddo Group and I wouldn't go anywhere else. They make it easy for you and are always available to help in any way possible.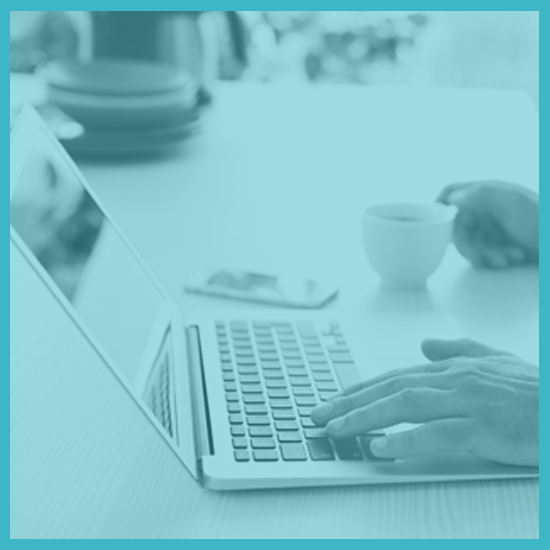 Complete our secure mortgage application in minutes! It's the first step to home ownership.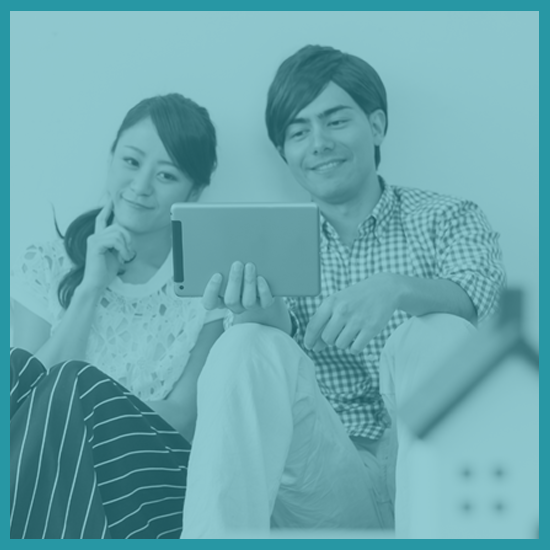 From making the first call to attending the closing, learn how the whole mortgage loan process happens!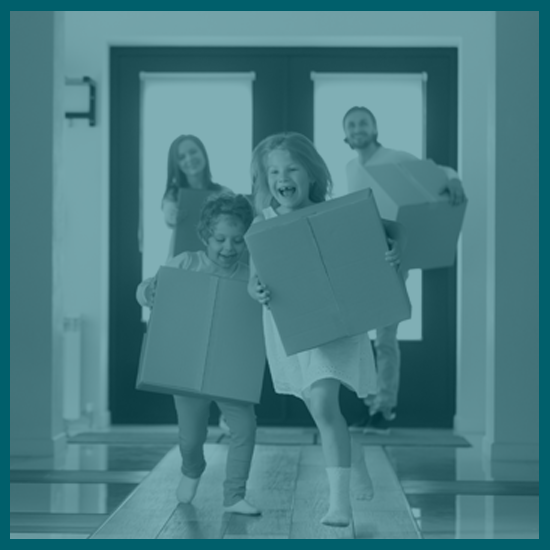 Read our clients' stories about the loan process and working with The Oddo Group.
BUYING A HOME
Our goal is to be your loan officers for your first purchase to your eighth (and the mortgage refinancing along the way). Here are some tips to that get our buyers to the closing table!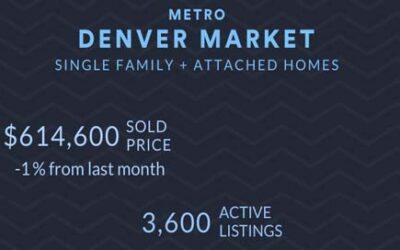 Falling Back Into The Seasonal RhythmLate summer vacations, kids were going back to school, the real estate market slowing…all signs of a "more normal" August. The "buying frenzy" was even less, but for sellers, listing a home remained very stable (source: DMAR's...
read more