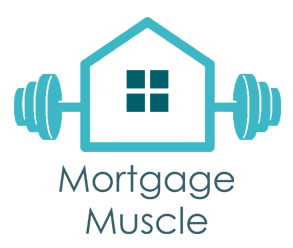 Read. Learn. Repeat.
Real Estate Remains An Essential Service
What a surreal month it's been for our market. As we geared up for another spring frenzy, our real estate industry contended with rapid changes and increased uncertainty.
If you haven't heard, Governor Polis' Stay-at-Home Order deemed real estate an 'Essential Service.' It was a massive relief for many of our buyers and homeowners wanting to refinance. Our clients' health and safety is a primary focus, so we've adjusted our operations according to CDC's guidelines:
No-Contact Transactions – closings are being done by mail or curbside.
Virtual tours, Zoom, and FaceTime are part of our everyday tools.
So across the metro area, real estate continued (source: DMAR Real Estate Market Trends Report):
New Listings: 30% more homes came on the market than in February. While a portion of sellers withdrew their listings towards the end of the month, our inventory remained solid.
Sold Homes: 8% more homes went under contract and 12% more homes sold.
Average Days on Market: Sellers accepted buyers' offers 24% faster (29 days vs. 38 in February).
Sales Price was a record-breaking $513,526.
The demand for listings remains high and interest rates remain low. We in the industry are adjusting our processes to provide you the best care. After all, as real estate professionals, adaptability is one of our biggest strengths.