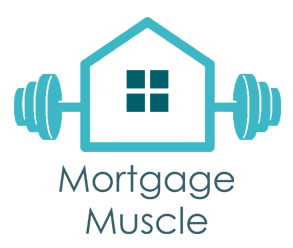 Read. Learn. Repeat.
What is PMI?
Private mortgage insurance (PMI) enables you the buyer to put down less than 20% on the purchase of a home. In the past when you bought a home you had to have a
20% down payment. That is no longer the case because of PMI.
Private mortgage insurance companies partner with the lender on your mortgage to share the risk that enables you the buyer to put a smaller percentage down and still get into a home.
You will typically have to pay private mortgage insurance payment as part of your monthly payment unless it's a special program that has priced the interest rate without needing the mortgage insurance. However, most times you will need PMI.
Once your property appreciates in value, if it's a conventional loan and you get to 78% of that original purchase price, your mortgage insurance will automatically drop off.
That's the nice thing, you do not have to refinance if you don't want to.
With an FHA loan your mortgage insurance premium is called MIP. It's the same thing as PMI except it's through the government and is HUD funded. It does not automatically drop off on most FHA loans and it will most likely be there for a lifetime unless you take action to remove it.
If you have questions about this or if you have PMI and you would like to know if it should come off or should you refinance to get rid of it or you just want to learn about different, interesting or creative ways to do a loan without PMI, give us a call we have lots of answers and options for you.
The Oddo Group with LeaderOne Financial is located in Littleton, CO. Give us a call! (720) 738-1080.