First Time Home Buyer Video Library
If you're like most Denver first time home buyers, the prospect of buying a new home can seem overwhelming—even scary. It doesn't have to be that way.
The Oddo Group has a passion for educating people. Our goal is to give you the information you need to know so you can make your journey toward Denver home ownership smooth.
Want to see more videos?
Visit Us on YouTube.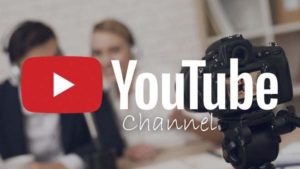 Common First Time Home Buyer Questions
Do You Need 20% Down To Buy A Home
What Is Included In Your Monthly Mortgage Payment?
Mortgage Insurance Versus Homeowners Insurance
Is A Real Estate Agent Necessary?