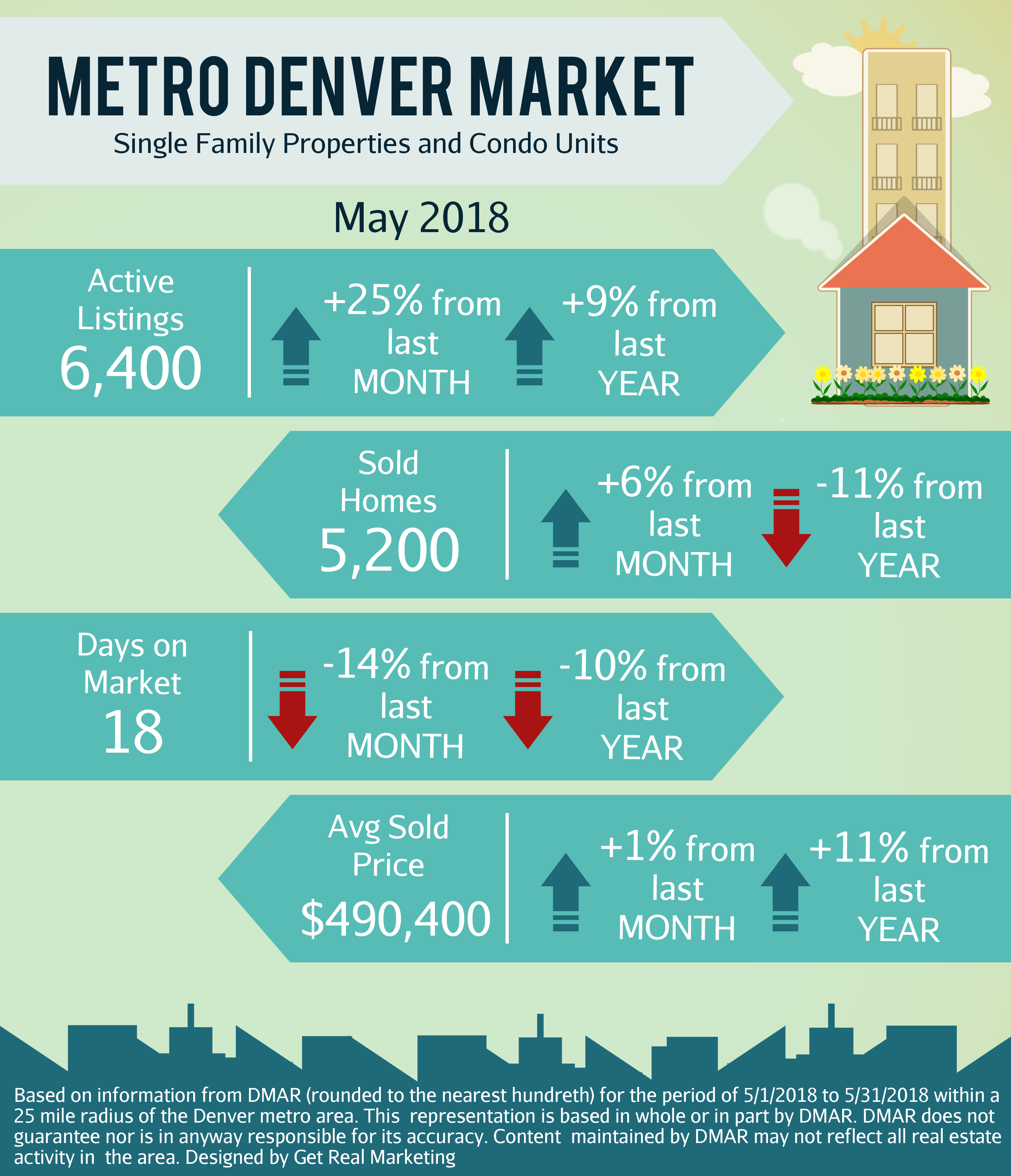 Wow…May was an incredible month for our market! While the warmer season usually welcomes more homeowners to list, we had a 3-year high of inventory. A whopping 25% more properties were on the market compared to just the previous 4 weeks! The average sales price remained strong and the time properties spent on the market was very short.
It'll be interesting to see how the summer plays out after such a HOT spring! If you'd like to run your thoughts and goals by me, I'm happy to discuss strategies and insights.
Planning to buy or sell? 
Check out more 
mortgage tips
 in our video library or contact me for advice:
michelle.oddo@goluminate.com